Podcast: Play in new window | Download (Duration: 58:20 — 81.4MB)
Subscribe or Follow Apple Podcasts | Google Podcasts | Spotify | Amazon Music | RSS | More
This is the third episode of The Sip and Feast Podcast.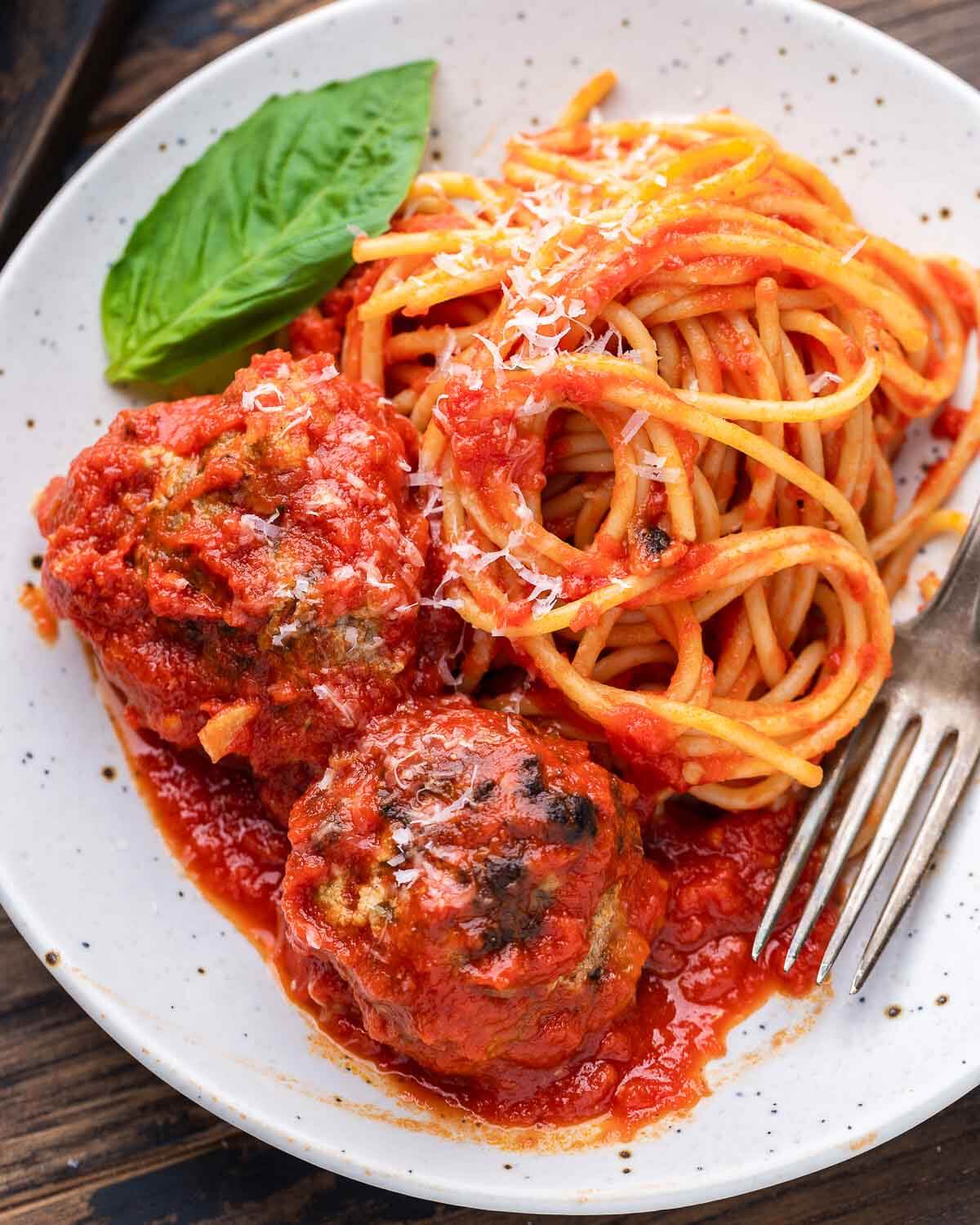 If you prefer video, watch the full episode 3 YouTube video version.
In this episode, we're talking meatballs. What makes a great meatball? What type of ingredients are needed for tasty meatballs and how do you keep them tender?
Besides classic Italian meatballs, we also discuss non-meat meatballs like eggplant meatballs and polpette di pane.
Finally, we answer a few listener-submitted questions.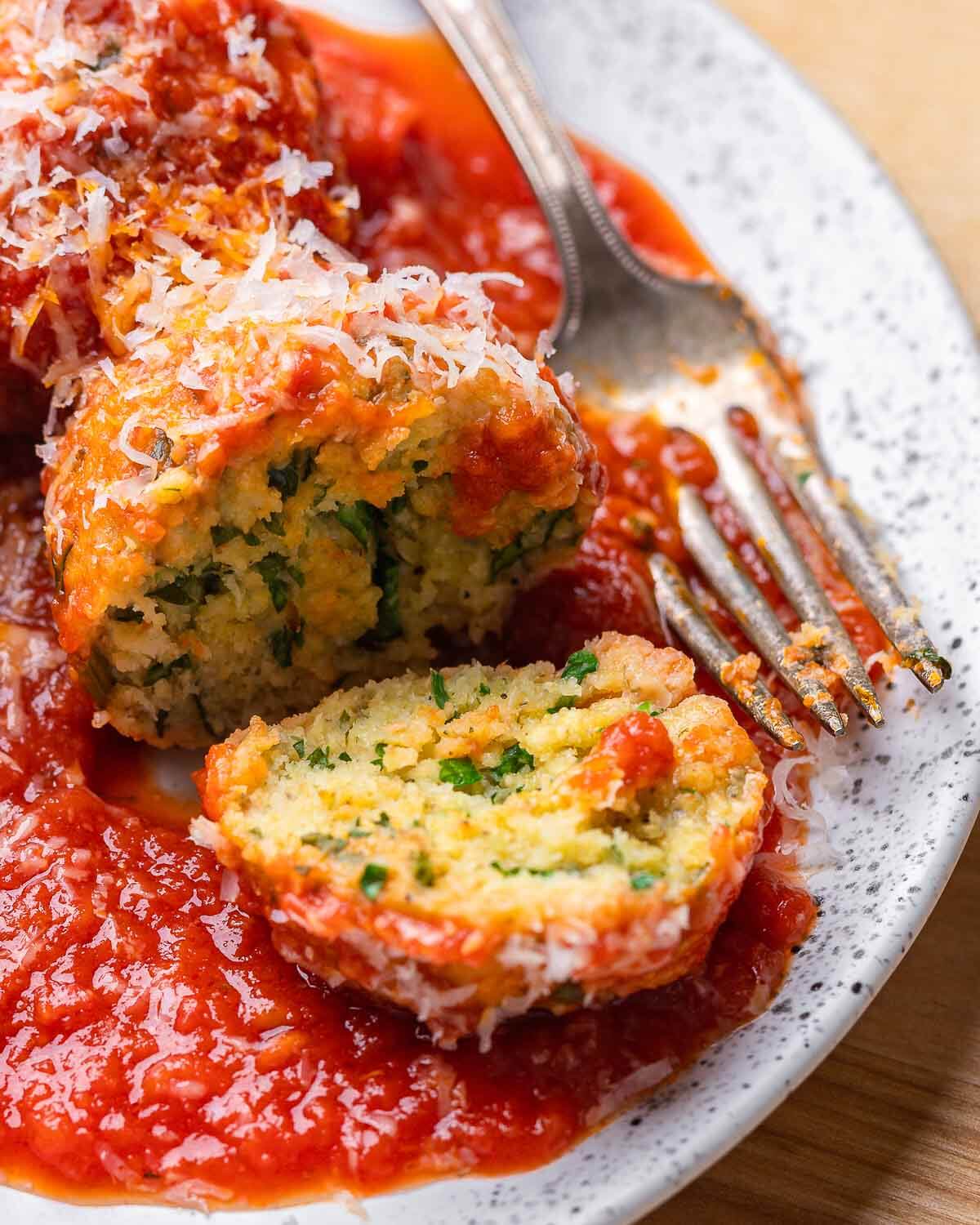 We love your questions. Send them to [email protected] (remove the 11111 for our contact). There's no question not worth asking.
If you enjoy our weekly podcast, support us on Patreon and you will get 2 more bonus episodes each month!